About Me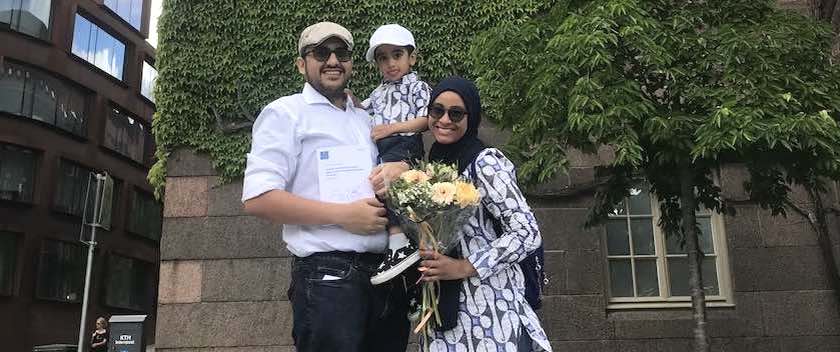 My name is Muhammad Arif and I'm from Indonesia. Currently I'm residing in a nice suburb area of Stockholm, Sweden, together with my small family.
Current Work and Education
I'm a PhD student at KTH Royal Institute of Technology and also Science for Life Laboratory (SciLifeLab) under the supervision of Professor Adil Mardinoglu and Professor Mathias Uhlén. I'm part of Systems Medicine group at SciLifeLab.
PhD and Collaborative Projects
My PhD project is focusing on the use of systems biology to understand the underlying mechanism of cardiovascular disease (CVD). As part of my education and works, I'm involved in multiple projects including single-cell transcriptional analysis, biological network (co-expression and regulatory network), multi-omics integration, metabolic modelling and proteomics analysis.
Interests in Research and Education
My interests are in the development and implementation of machine learning and network analysis methods in biological context. On top of research activity, I'm very interested as well in teaching (both introductory and advanced level) and doing outreach programs.
If you have any collaboration for research or teaching, or even side projects, please drop me a message.